Alexander Bill, D.O.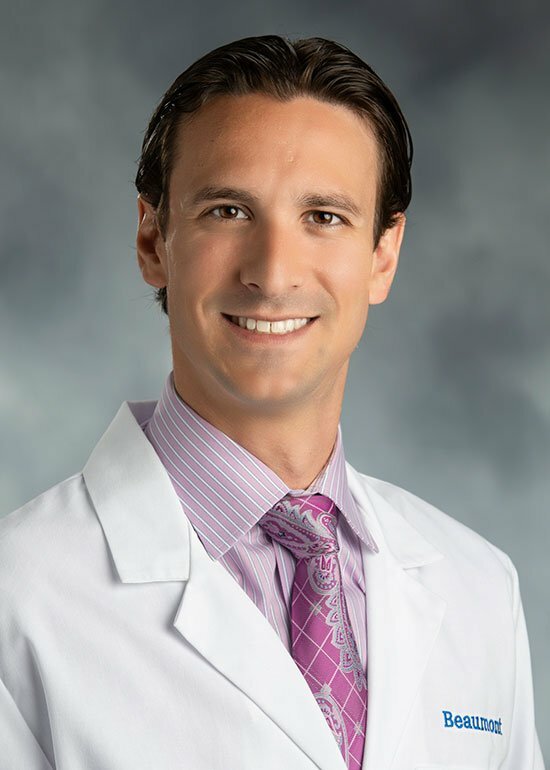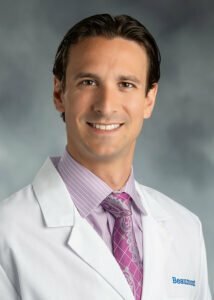 Dr. Alexander Bill is an associate of Cosmetic Surgeons of Michigan. He completed extensive training in full body cosmetic surgery in Metro Detroit, under renowned cosmetic surgeon Dr. George Goffas. He is excited about practicing full body, breast, and facial cosmetic surgery in his native state of Michigan.
Dr. Bill completed his undergraduate education at the University of Michigan with a Bachelor of Science in a combined Bio-Psych degree. He continued on to complete his medical degree at the Lincoln Memorial University DeBusk College of Osteopathic Medicine where he consistently performed at the top of his class leading to his selection by a highly competitive residency program in the field of Otolaryngology and Facial Plastic Surgery. Dr. Bill completed this residency training at McLaren Macomb Hospital in Michigan. During that time, he trained at several hospitals in the greater Detroit area, developing a passion for the field of cosmetic surgery. He then pursued an accredited fellowship by the American Academy of Cosmetic Surgery in full body cosmetic surgery with Dr. George Goffas, Board Certified by the American Board of Cosmetic Surgery, in the Metro Detroit area.
His professional affiliations include: the American Academy of Cosmetic Surgery, the American Osteopathic College of Otolaryngology and Head and Neck Surgery, American Medical Association, American Osteopathic Association.
Dr. Bill's enthusiasm about the field of cosmetic surgery shows with his meticulous attention to detail, artistic talents, and drive to always provide an honest expert opinion in regards to both surgical and non-surgical cosmetic procedures. He strives to make patients feel comfortable throughout their aesthetic experience, taking the time to answer questions, respond to concerns, and educating patients on all available options to achieve their best outcome.