Dr. Alexander Bill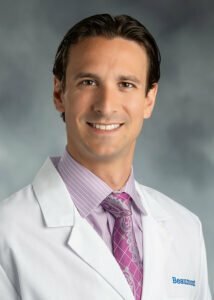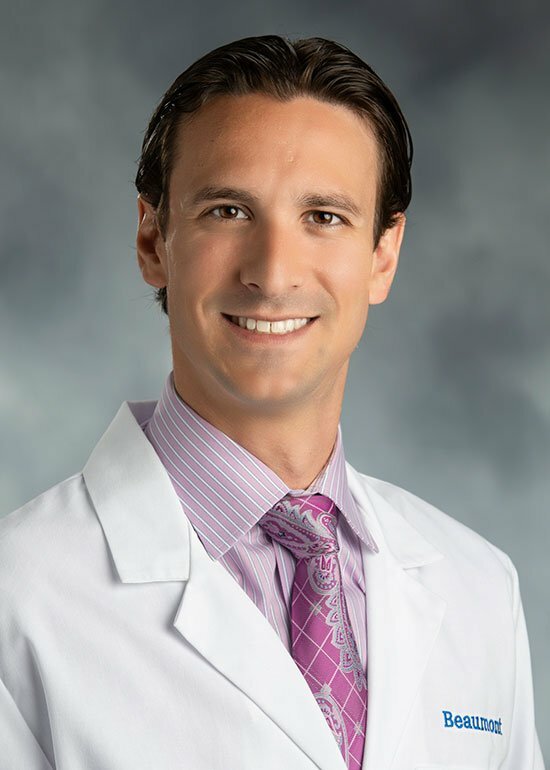 Dr. Alexander Bill is a Board-Certified surgeon through the American Board of Cosmetic Surgery. He focuses his practice on surgical and non-surgical procedures of the face, breast and body.
A native of metro Detroit, Dr. Bill completed a five-year residency in Otolaryngology and Facial Plastic Surgery at McLaren Macomb Hospital, followed by another year of fellowship training in General Cosmetic Surgery through the American Academy of Cosmetic Surgeons. Dr. Bill's enthusiasm about the field of cosmetic surgery shows with his meticulous attention to detail, artistic talents, and drive to always provide an honest expert opinion in regards to both surgical and non-surgical cosmetic procedures. By taking the time to answer questions, respond to concerns and educate patients on all available options, he establishes a level of comfort with his patients so that they may achieve their best outcome.
He specializes in procedures of the face, breast, and body. Lower face and neck lifting, upper and lower blepharoplasty, rhinoplasty, browlift, and otoplasty, along with injectables such as Botox, synthetic fillers, and fat transfer are some of the most common procedures of the face. While the aging face is something we can't avoid, Dr. Bill's expertise can help you to continue looking your beautiful best.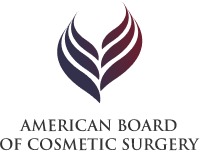 Procedures of the breast and body include breast augmentation, breast lift (mastopexy), breast reduction, liposuction and tummy tuck (abdominoplasty). Some of the most common procedures today include the "mommy make-over," a combination of procedures to address excess skin of the abdomen and lifting or enhancement of the breasts, and "Brazilian butt lift," which involves liposuction and fat transfer for gluteal enhancement.
"The best compliment I receive is when patients report to me that their self-confidence has been restored or reached new levels as a result of their aesthetic experience."
Dr. Alexander Bill is located in Saint Clair Shores within Cosmetic Surgeons of Michigan, an AAAHC accredited surgery center.