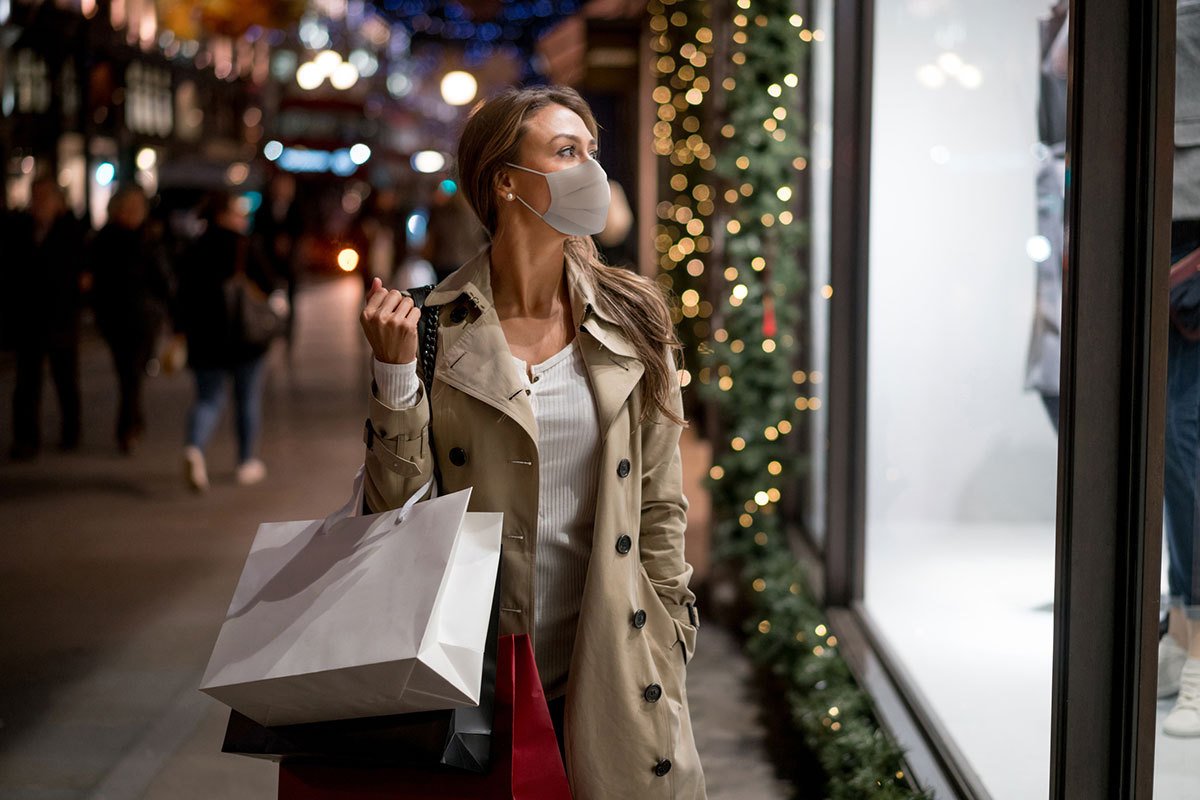 It's no surprise that stores across the country have been severely impacted by COVID-19 this year. The shutdown of local businesses, coupled with supply chain disruptions, has forced many of us to do our shopping through online marketplaces, like Amazon. But while Amazon is convenient, research shows that if we instead shop at local businesses, for every $100 spent, nearly $70 will stay in the community.
The good news is that the rapidly-approaching holidays provide the perfect opportunity to support your community while bringing smiles to the faces of family and friends. To make your shopping a bit easier, we've compiled a list of our favorite local stores and restaurants in the greater Detroit area. But first, a few tips before you get started!
Tips to make your holiday shopping easier
If you like to see things first-hand before you buy them—or you simply love the experience of holiday shopping—here are some tips for making your in-person holiday shopping experience easier and more enjoyable:
Call ahead or go online. Before you head over to these great businesses, call them or go online to make sure they're open, to see what precautions they're taking, and to find out what kind of shopping they currently offer.
Dress warmly for in-person shopping as you may have to wait a few minutes outside stores that have reached capacity.
Consider scheduling a shopping appointment. Some stores are offering private or semi-private in-person shopping appointments. Call or check online to see if your favorite store offers shopping appointments.
Bring multiple payment options. We recommend bringing a credit and debit card, as well as a touchless payment app, like Apple Pay or Venmo, to make sure you don't run into any payment barriers while shopping.
If you're feeling overwhelmed, buy a gift card. Whether you're feeling stressed out by lines of people or you just can't decide what to get that special someone, default to a gift card. A gift card says, "I care about you enough to let you pick what you really want," and are also a great way to support local restaurants when you can't eat in-person with your friends or relatives.
Greater Detroit area local businesses to support with your holiday shopping
And now, here are eight of our favorite local businesses to shop this holiday season:
Give the gift of rejuvenation this season
Do you know someone who would love a skincare treatment this holiday? Give the gift of self-confidence with a gift certificate for BOTOX or dermal filler injections, a chemical peel, or a laser skin resurfacing treatment from our board-certified cosmetic surgeon, Dr. George Goffas. Contact our greater Detroit practice online or by calling (586) 773-6900 to purchase a gift certificate today.