St. Clair Shores Cosmetic Surgery – Cosmetic Plastic Surgery in Southeast Michigan
At Cosmetic Surgeons of Michigan, P.C., our experienced and compassionate physicians understand that cosmetic surgery can not only change your appearance, but can help to improve your confidence. Thus, we strive to offer each patient individual attention, superb service, and outstanding education about your procedure options & the benefits and risks.
Whether you're looking to educate yourself about cosmetic procedures like eyelid surgery, facelift to enhance facial structure, neck lift, breast augmentation, liposuction and a tummy tuck, body lift, or you simply wish to look a little younger with a non-surgical skin treatment like Botox, our practice and our cosmetic surgeon are here to help you on your procedure journey. If you have questions, please call our office or email us to schedule a consultation and meet with one of our physicians. We will be happy to answer any questions and discuss your options to help you achieve the results you desire!
Meet our cosmetic surgeon: George T. Goffas, MD
Offering breast surgery, liposuction, facial cosmetic surgery, and more
As the Director of Cosmetic Surgeons of Michigan, Dr. George Goffas has over fifteen years of experience in cosmetic surgery and is board certified by the American Board of Cosmetic Surgery.
Dr. Goffas' thorough training and education combined with his kind, caring nature create the perfect balance between the clinical and personal aspects of surgery and patient care. Dr. Goffas prides himself on staying up-to-date on the best practices and newest technologies in the cosmetic surgery field, and he will discuss all of your options available when you meet him for your cosmetic surgery consultation.
Our private surgery facility
Dr. Goffas operates exclusively in our private AAAHC-accredited surgical center in Saint Clair Shores to ensure his patients' safety, convenience, and confidentiality. Having your procedure in our surgical center means you'll already be familiar with your attending staff and won't have to transition to a hospital. If you're considering cosmetic surgery in the greater Detroit area, look no further than Cosmetic Surgeons of Michigan, PC.
Learn more about Cosmetic Surgeons of Michigan, PC »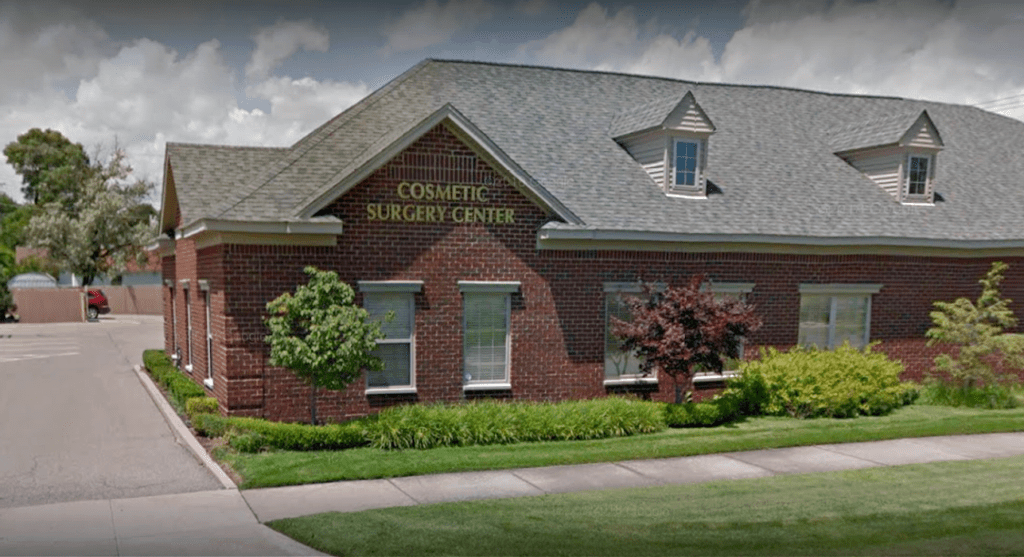 Cosmetic surgery procedures
We offer a full range of face, breast, body, and non-surgical procedures at our cosmetic surgery center. Whether you seek a full-body transformation with a mommy makeover or a quick facial rejuvenation with a laser skin treatment, Dr. Goffas and his expert team have you covered.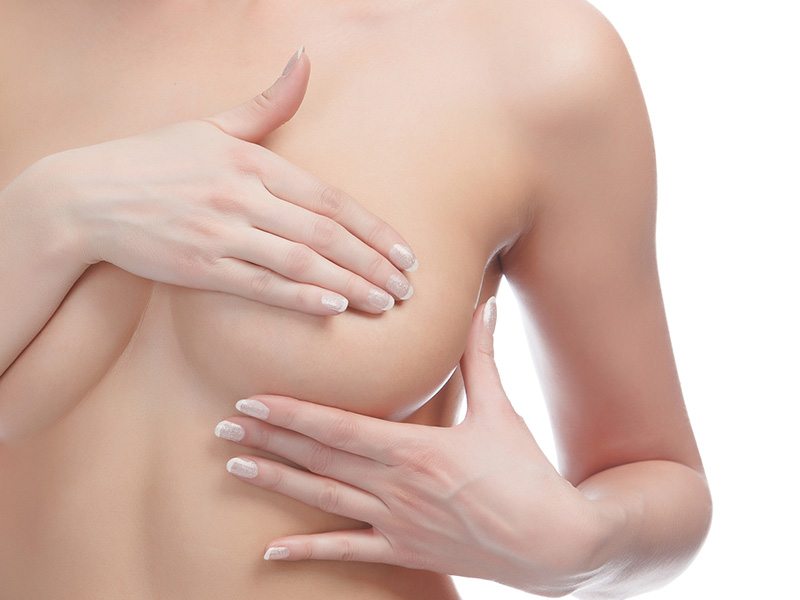 Breast Procedures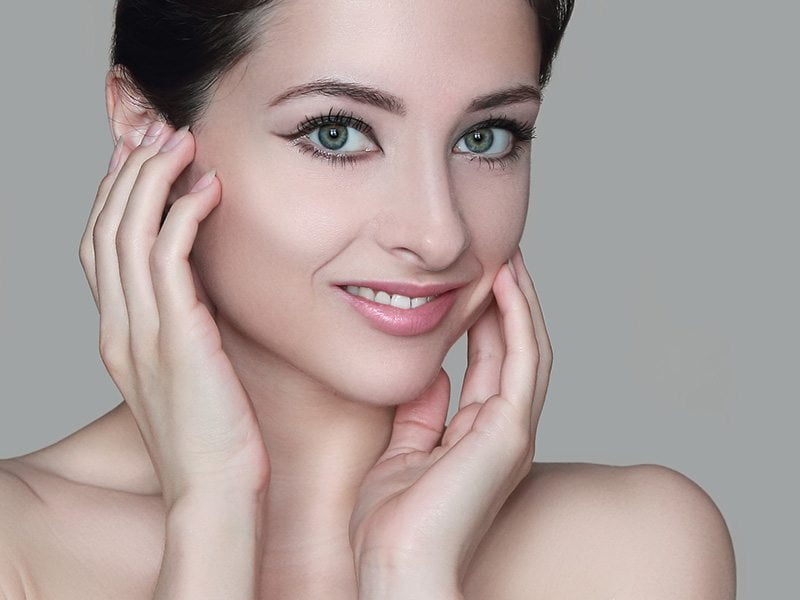 Face Procedures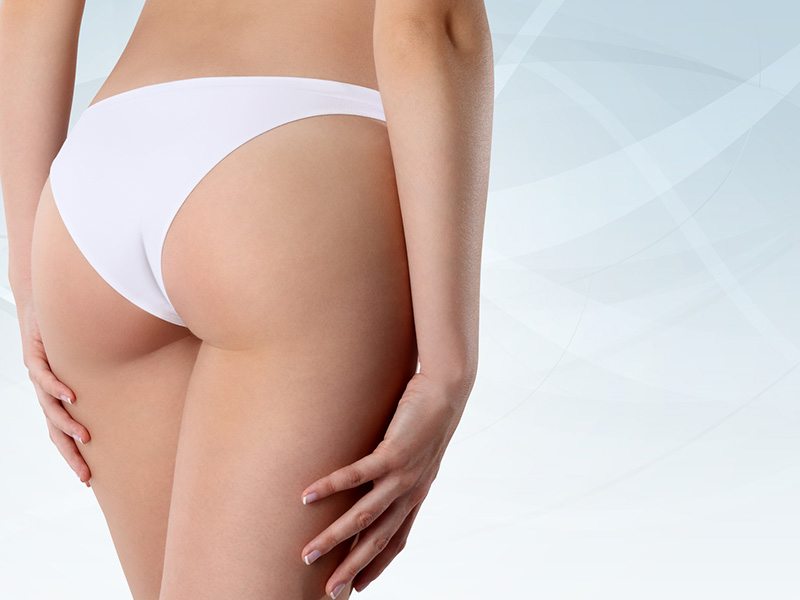 Body Procedures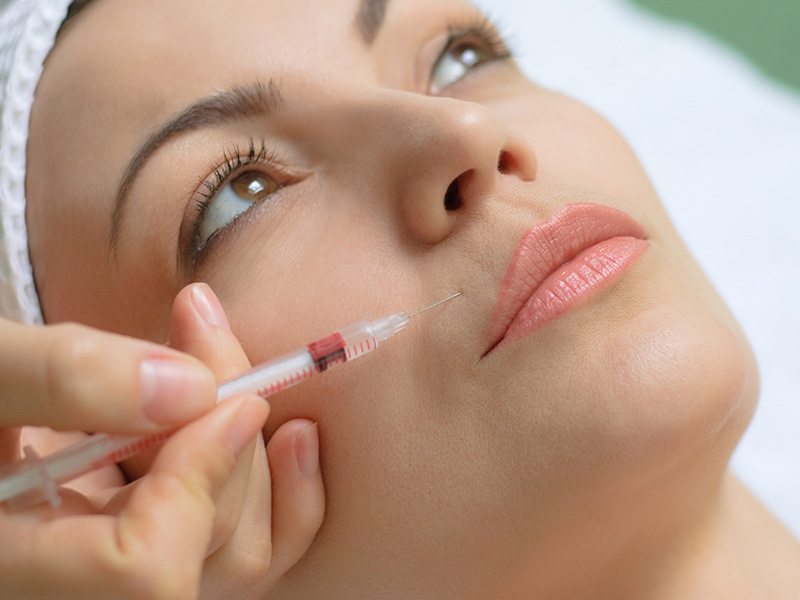 Skin Care Treatments
Real reviews from happy patients
We are fully committed to providing our patients with the highest level of care. Here is what some of our metro Detroit patients have to say about their experience at Cosmetic Surgeons of Michigan, PC. Read more real patient testimonials here.

Amazing experience from consultation to post-surgery follow-up you are in the best care! Dr. Goffas and his entire staff are professional, informative and do a beautiful job. You will know from your first visit that you will be well taken care of. You will be thrilled with the results and feel confident in your choice of surgeons . I would absolutely recommend!

— Actual patient

Dr. Goffas was highly recommended by several people.  I would definitely recommend him for cosmetic surgery and maintenance.

— Actual patient

Dr. Goffas and his staff are very professional and made me feel completely comfortable and confident about my procedure. I'm thrilled with the results.
I recommend him without reservation.

— Actual patient
Contact Cosmetic Surgeons of Michigan in metro Detroit
Take the next step toward reaching your goals! Contact us today to schedule your personal consultation with Dr. Goffas or a member of his highly-trained team. If you still have questions or would like more information about any of our services, please don't hesitate to give us a call at 586-773-6900 or fill out the contact form online today.
Cosmetic Surgeons of Michigan, P.C.
22631 Greater Mack Avenue,
Suite 200,
St. Clair Shores, MI 48080
586-773-6900