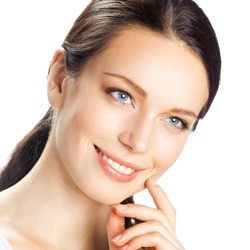 Though cosmetic surgery is a fantastic option for those looking to turn back the clock on aging, it may not be right for some. Non-surgical injectable dermal fillers like Juvederm are designed to erase wrinkles and boost your facial contours by adding volume in areas where it's often lost.
Juvederm is comprised of a gel made of hyaluronic acid, which is found naturally in our skin and serves as a great moisturizer. Two of the best benefits of this product are that it provides long-lasting results and keeps us looking young, rested and healthy.
To learn more about Juvederm injections, contact the office of Dr. George Goffas, a board-certified plastic surgeon located in the Detroit area, and arrange an informative appointment.