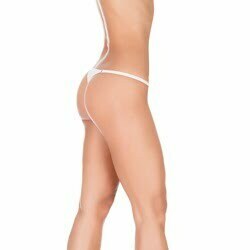 Liposuction is a surgical procedure that extracts unwanted body fat using a cannula (tube) and vacuum. The tube is inserted into the targeted areas of the body via small incisions. Board-certified plastic surgeon Dr. George Goffas has the experience needed to optimize body-contouring results.
Some of the more common areas for liposuction are the hips, thighs, abdomen and lower back. However, fat removal can be targeted to virtually anywhere it's needed. Ideal candidates for lipo are those who have good elasticity in their skin and are not looking to utilize the surgery as a way to lose significant weight.
Liposuction is performed by Dr. Goffas for patients in Grosse Pointe, St. Clair Shores and throughout the Detroit and broader Michigan area. Contact his office to set up an appointment today.